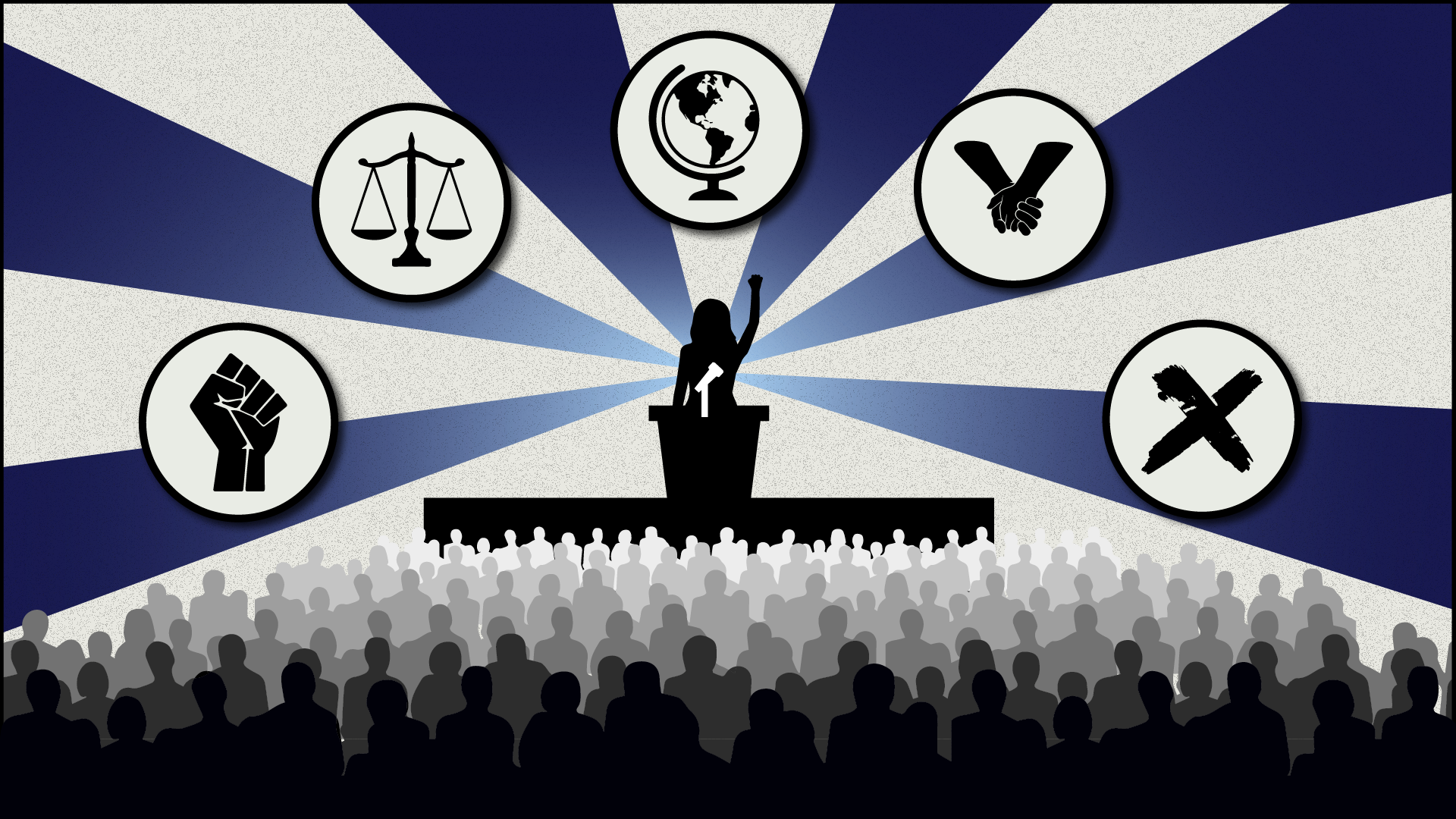 The world is full of wide-reaching nonprofits, new social enterprises, and global leaders. Organizations such as Amnesty International and Human Rights Watch serve as watchdogs for the world, scouring nations for human rights violations and crimes against humanity. However, as valuable as these expansive organizations are, it would be a shame to forget or overlook the importance of our neighborhood leaders in the field.
As a graduating senior at USC this semester, I knew that I wanted to take the time to serve the local community around campus. My first week back after the winter recession, I visited USC's Joint Educational Project (JEP) office as soon as I had some spare time. Signing up for the university's Understanding Homelessness Initiative, I have since been assigned to tutor weekly at School on Wheels in downtown Los Angeles. Partnering with this organization has allowed me to learn more about the homelessness crisis that plagues LA, as well as how mentorship and after-school educational supplementation can truly make a positive difference in the lives of individual students and on the whole.
Founded by former nun and schoolteacher Agnes Stevens in 1993, School on Wheels sought to decrease the educational gap for disadvantaged children who are inflicted by homelessness. The organization strives to set a strong trajectory for each and every student to pursue the highest level of education available to them. Stevens' program is unique due to the consistency of tutoring and support provided on a weekly basis. Dedicated volunteers return frequently and committedly to continue to build upon their developing relationships and friendships with their mentees. I have been able to witness the most incredible bonds form between the two groups, and personally have begun to connect with my own students.
Starting from humble beginnings as a one-woman operation, School on Wheels has grown to a nationally admired and awarded organization that now serves thousands of homeless students each year throughout the region. Stevens remained the head of School on Wheels until 2010, when she retired in order to drive around each state in America to learn about the conditions for other homeless children outside of Southern California. An awe-inspiring woman, Stevens has remarkably altered the lives and mentality of many underprivileged children that needed the love and support she so constantly supplied.
---