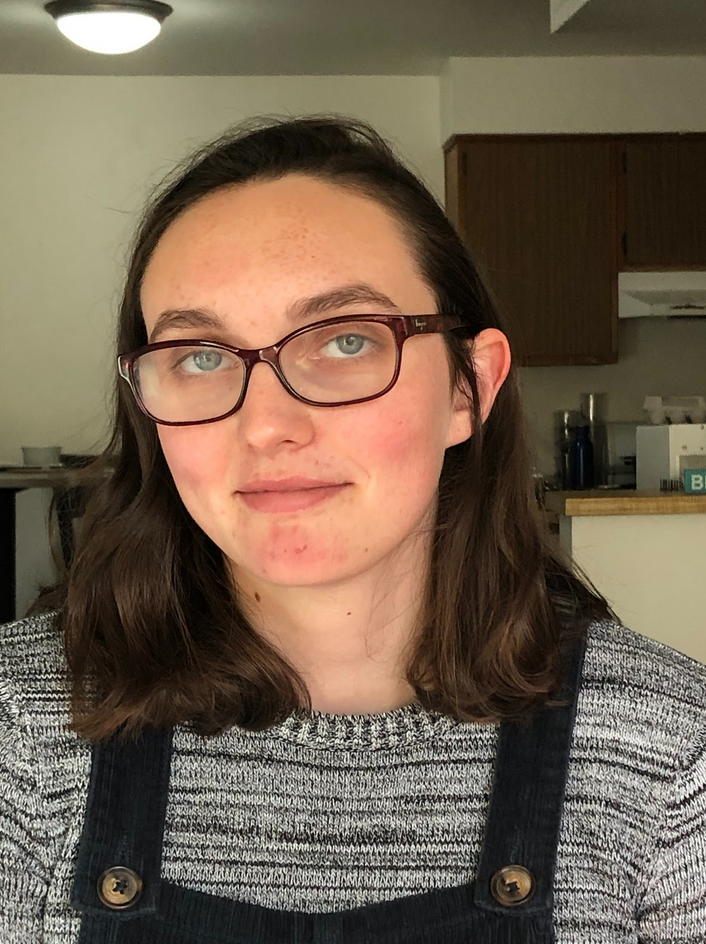 Beckett Chomyn – Managing Editor

Beckett is a Junior Narrative Studies major also pursuing a minor in Food & Society at the Dornsife College of Letters, Arts & Sciences. They spend most of their time day-dreaming of becoming a cookbook editor (or the next Claire Saffitz) and, when they aren't working on schoolwork or their weekly SCribe assignments, they can always be found carving soap in the Roski Sculpture Studio or baking cookies for their peers. However, their fellow SCribe editors would challenge the notion that they bake all the time because their treats never survive long enough to make it to the meetings.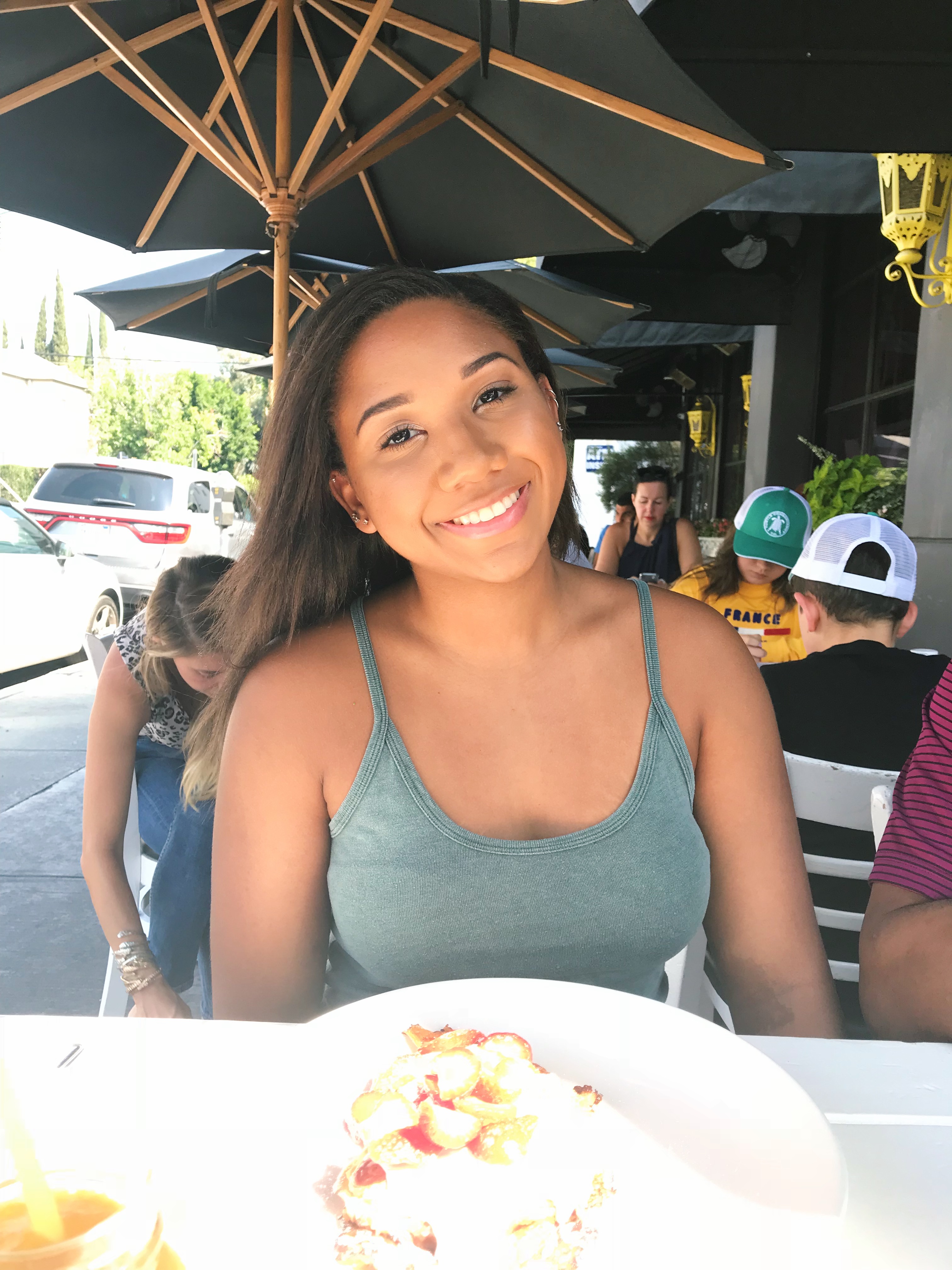 Alexis August – Editor
Alexis is a fourth-year English Creative Writing major. She is from Boynton Beach, Florida and transferred to USC her sophomore year after completing a year at the University of Florida in Gainesville, Florida. Alexis is also apart of the progressive degree program in which she will earn a Master's in Literary Editing and Publishing. After graduation, Alexis hopes to work for a publishing company or pursue a Ph.D. Alexis enjoys traveling, she has been to all 50 states and 6 continents, and of course, reading and writing stories.
Nicole Betances is a Junior pursuing a B.Arch degree at the School of Architecture. She permanently moved to New York when she was eight, but was born in the Dominican Republic. She enjoys doing creative things such as drawing, painting, and photography. She is also interested in raising awareness of racial discrimination and prejudice. With her blogs, she hopes to encourage conversations about race and identity within America and Latinx communities.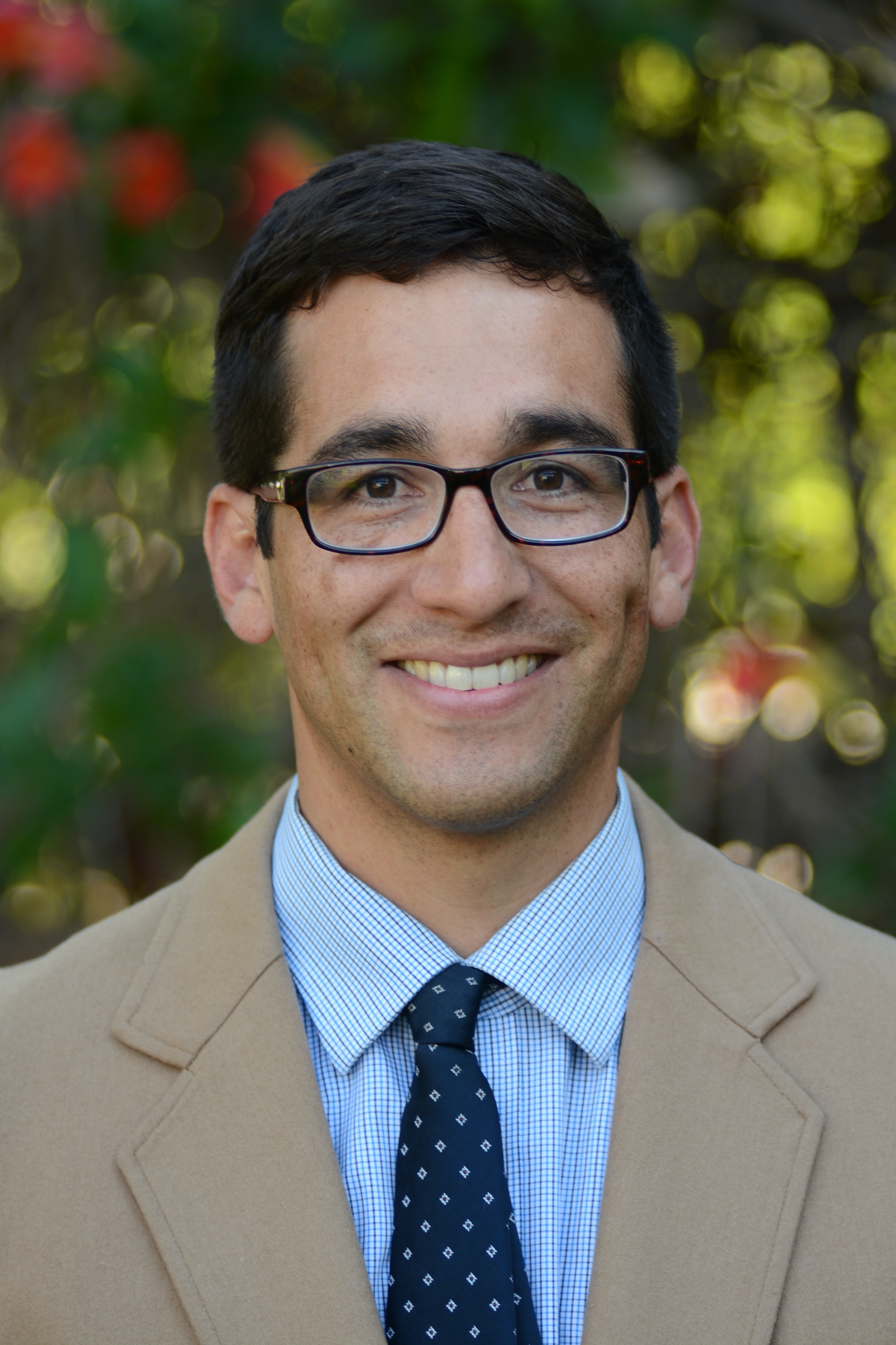 Carlos Antonio Delgado – Faculty Mentor
Carlos is an Associate Professor in the Writing Program at USC; he's taught writing (& literature & philosophy & theology & history & pedagogy & rhetoric) in widely varied settings, from wealthy universities to underserved public high schools; there is something about creating knowledge with students, even (or especially?) accidentally, finding that next right word together, that keeps this work so good & so interesting & so beautiful. At USC, Carlos works at multiple levels, whether as a mentor with first-generation college students, or as committee member & co-chair in multiple departments, or as an instructor in the classroom, to bring real equity into all aspects of university life.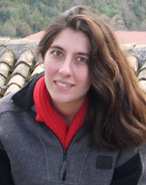 Nathalie Joseph – Faculty Mentor
Nathalie's love of teaching and analysis has finally won a hard-fought battle over her twin obsessions with handbags and chocolate. Having grown up in Glendale, Professor Joseph earned her BA in Los Angeles, briefly sojourned in Seattle, and earned her PhD in Literature from UCSD. In her classes at USC, she repeatedly leverages different visions of Los Angeles, from "Bladerunner" to the concept of culture-jamming, in order to develop writing prompts for her students. A faculty advisor for Scribe, she looks forward to continuing the online publication's traditional focus on the thoughts and experiences of Angelenos. Through all of this, she secretly dreams of a second career as a handbag designer or chocolatier.