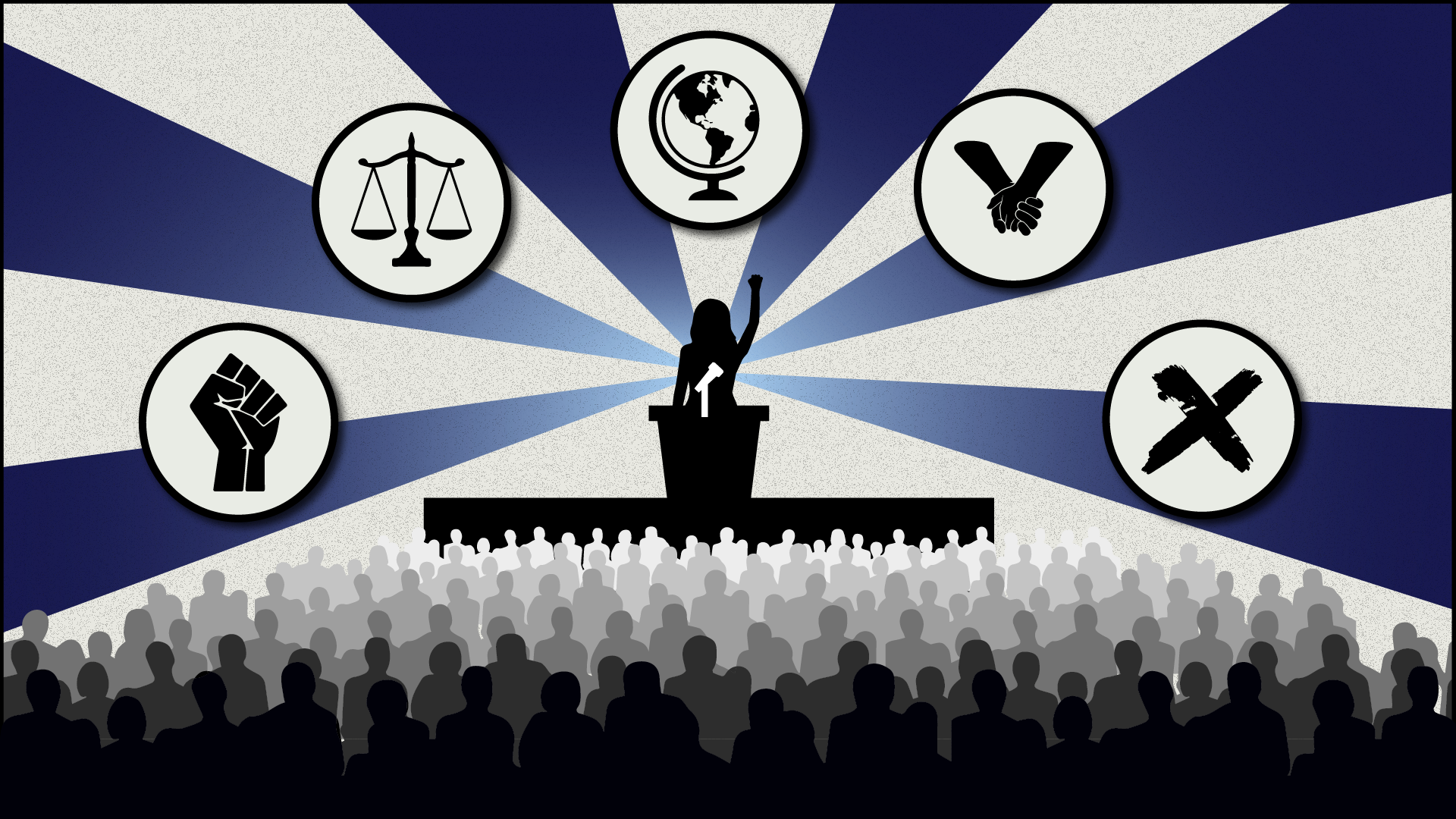 Once a normal Pakistani girl living in a small town in the Swat Valley, Malala was capitulated to international fame and acclaim after she preserved through an atrocious attack by a masked gunman. In October 2012, this unidentified man boarded her school bus and shot her on the way home from class. Her strength is exuded in her next decision – to continue speaking out, to grow an even bigger platform for her advocacy surrounding girls' education. Malala's attack failed to stop or slow her advances, as the opposition had planned for. Instead, it only served to motivate her further, establishing the Malala Fund with her father in order to invest in local education activists, hold leaders accountable, and amplify girls' voices around the globe.
The Malala Fund has grown rapidly, now working on the ground in regions where girls are most vulnerable to missing out on receiving secondary education. Countries such as Afghanistan, Turkey, India, Nigeria, and Malala's home state of Pakistan are priorities for the organization. Malala's emphasis on local, national, and international policy changes and fundraising resources has aided in her impact. A phenomenal activist and lobbyist, Malala represents approximately 130 million girls around the world that have been denied a right to education, significantly hindering their ability to become employed or realistically build a better future for themselves. In her role as the youngest-ever UN Messenger of Peace, Malala has designed and implemented key initiatives such as the Gulmakai Network, which supports the work of education advocates in developing countries to increase the opportunities and progress available in girls' secondary education globally.
Malala's role as a strong female leader that stands for greater equality for girls everywhere has consistently inspired millions worldwide. It is impossible to ignore her tenacity and passion for those that are disadvantaged and discriminated against while trying to pursue an education. With many successful years ahead of her, Malala will continue to shape many nations' affairs and agendas to the appreciation and gratitude of millions.
---