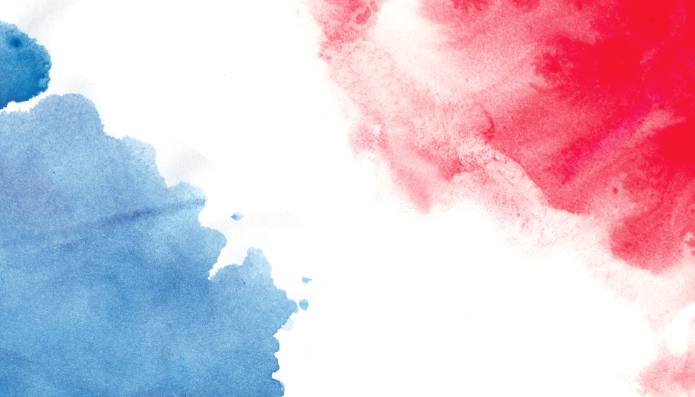 Fashions and trends are an essential part of American structure. They drive economy with production, bind the cultural aspect of society together, and act as historical beacons that allow us to look back to understand what was once "in". Fashions and trends like candles can burn bright, burn out, and can be lit again. The constant shift of fashions and trends differ among social classes and cultural subgroups, some trends are mainstream while others are specific to selective groups.
In the past year or so feminism has seen a rising pop culture trend with big stars such as Beyoncé advocating in its favor as well as Chanel designer Karl Lagerfeld's display of feminist advocacy at the Chanel fall/winter fashion show. At the moment feminism is gaining popularity and while not everyone is on board it is definitely rising up in terms of public approval. The swift ascension to pop culture fame is an exciting but also a slightly concerning phenomena. It is of course important to have public figures supporting important causes but when those causes turn into "trends" they are subject to the same fate as trends. The fate of being "out" or "not in style". Feminism cannot simply be a trend, something that people only have the strength of mind to follow when they see that "everyone is doing it". Feminism won't survive if it thrives only in the superficial glitter and sparkle of relevancy only to become dull once certain celebrities stop vocalizing their advocacy.
Rather than finding fame in trends, it would be ideal for feminism to become so engrained in our culture and essential to the identity of our society that it didn't fade or falter. We are talking about an issue that addresses half if not more of our world's population. The matters and betterment of society that will aid half our population shouldn't be a fad but a value.  While celebrity advocacy is important the feminist movement has to have more backing than that. The strongest course of action is the teaching of equality in the home. When kids grow up seeing their parents as equals and their siblings as equals that propagates a society that runs on equality and acceptance. Feminism isn't a strict code or set of rules, it's simply a way of living and seeing the sexes as equal. It is not a trend, it is not some mandate, it is a way to make sure everyone is able to have the same opportunities.
---