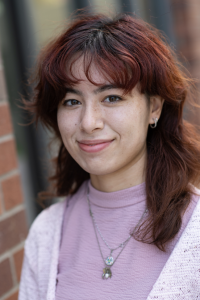 Shanna Finnigan – Managing Editor
Shanna is a junior at USC's Iovine and Young Academy, studying the intersection of arts, technology, and business. She is interested in the ways that technology has woven itself into the different parts of our life, from social interactions to medicine to fashion.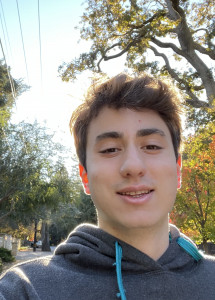 Oliver Khan – Editor for Outstanding Academic Papers by Students (OAPS) 
Oliver Khan is a sophomore majoring in Aerospace Engineering. He has had a lifelong passion for aviation and engineering, and has his sights on designing aircraft in the future. He is also perusing advanced studies in mathematics and history. In his free time, Oliver enjoys running, skiing, and listening to history podcasts and Big Band music.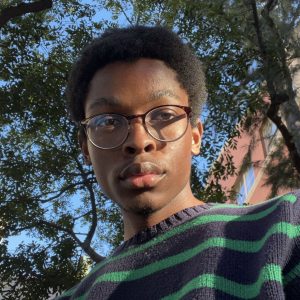 Dayvin Mendez – Editor
Dayvin is a junior majoring in accounting at USC's Leventhal School of Accounting. He is also pursuing a minor in psychology at USC's Dornsife College of Letters, Arts, and Sciences. Outside of academics, Dayvin loves fashion, music, movies, and television.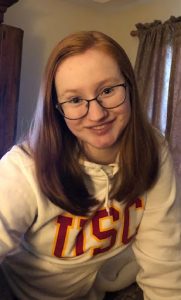 Kaitlyn Woods – Editor
Kaitlyn is a junior majoring in Psychology at USC's Dornsife College of Letters, Arts, and Sciences. She is interested in the study of psychological disorders and finding new treatments to improve the lives of individuals who suffer from them. When she is not studying for class, she loves to tap dance, watch musical theater performances, listen to music, and read new books. 
'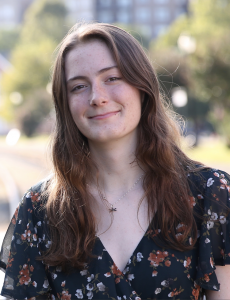 Celia Wood – Graphic Designer
Celia is a sophomore double majoring in Animation and Digital Arts and Biology. She plans to combine these two mediums through science visualization to help communicate the ecological effect of climate change to the public. Outside of school, she enjoys reading, hiking, and watching movies.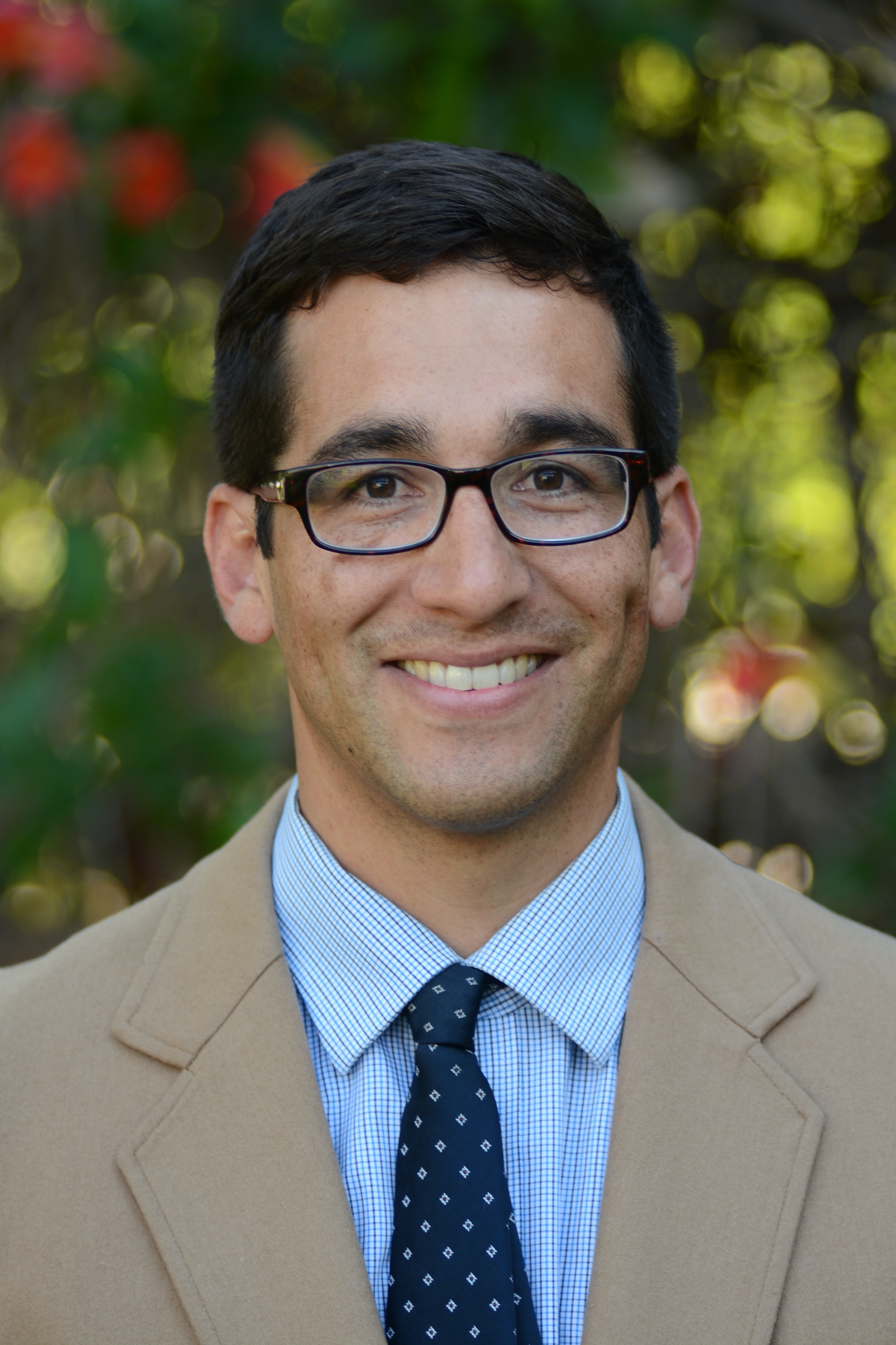 Carlos Antonio Delgado – Faculty Mentor
Carlos is an Associate Professor in the Writing Program at USC; he's taught writing (& literature & philosophy & theology & history & pedagogy & rhetoric) in widely varied settings, from wealthy universities to underserved public high schools; there is something about creating knowledge with students, even (or especially?) accidentally, finding that next right word together, that keeps this work so good & so interesting & so beautiful. At USC, Carlos works at multiple levels, whether as a mentor with first-generation college students, or as committee member & co-chair in multiple departments, or as an instructor in the classroom, to bring real equity into all aspects of university life.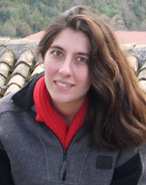 Nathalie Joseph – Faculty Mentor
Nathalie's love of teaching and analysis has finally won a hard-fought battle over her twin obsessions with handbags and chocolate. Having grown up in Glendale, Professor Joseph earned her BA in Los Angeles, briefly sojourned in Seattle, and earned her PhD in Literature from UCSD. In her classes at USC, she repeatedly leverages different visions of Los Angeles, from "Bladerunner" to the concept of culture-jamming, in order to develop writing prompts for her students. A faculty advisor for Scribe, she looks forward to continuing the online publication's traditional focus on the thoughts and experiences of Angelenos. Through all of this, she secretly dreams of a second career as a handbag designer or chocolatier.