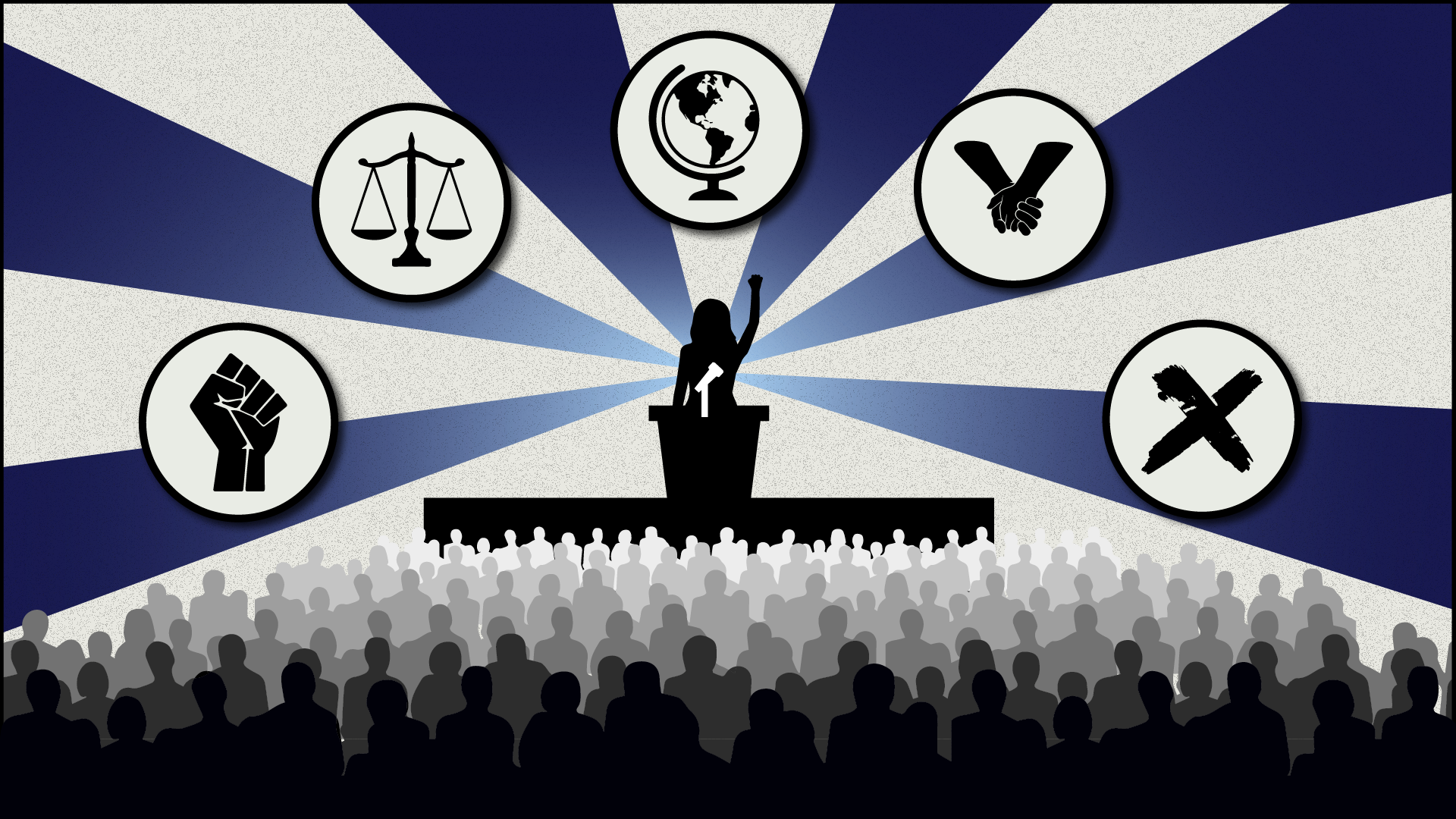 No day is ever truly ordinary. In my opinion, I find that each day can bring a major change to your life, altering the trajectory you were on and propelling you into a new future. This was true for Easterseals founder Edgar F. Allen, who found himself establishing one of the first organizations in the nation to support the needs of the disabled community. When Allen's son passed away from a car accident in 1919, he found himself confronted by other sick children in the hospital. One disabled boy in particular helped Allen to realize the serious lack of expertise in the field for those who have special needs.
The organization created by Allen later became known as Easterseals in the 1930s is now one of the top-rated providers of care for both adults and children affected by disabilities. My cousin first raised my awareness to the offerings of Easterseals when she began volunteering with the nonprofit, leading summer camps in Canada for elementary students in the program. Her dedicated work year after year has been an inspiration to me, and I have since seen friends get involved with similar organizations such as Best Buddies, transforming the lives of both the kids and their volunteers.
Allen goes to show that something good can come from even the worst of situations – his commitment to helping children enjoy better lives demonstrates a remarkable strength and compassion for others, especially after enduring the pain of losing his only son. Easterseals has since led grassroots movements in passing the Americans with Disabilities Act (ADA) of 1991, critically altering U.S. legislation in fighting against discrimination toward disabled people. While not widely known, Allen has become a legend of his own right in spurring such a significant movement far before his time.
---