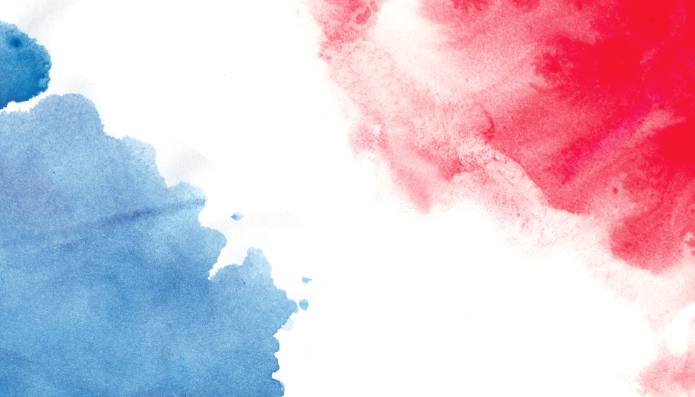 The news is in! As you've probably heard Rini Sampath and Jordan Fowler have won the USG presidential election 2015. This is an incredibly exciting time for the USC community; it has been 10 years since a female president was elected to govern the USC student body. The Huffington Post College section stated this interesting statistic in regards to the election:
A 2013 report released by American University in Washington, D.C., in a survey of 2,100 college students found that young women are less interested than men in running for office, with 63 percent of women saying they never thought about it compared with 43 percent of men (Reuters, Huffington Post).
It is an intriguing, and not exactly unexpected statistic. There are challenges in running for office no matter what your sex is. There are different sets of issues and barriers in running for office for both men and women, however it seems like the barriers for women are proving to be more effective in discouraging them from running for office judging by that statistic.
What are some of the factors that make it hard to run for presidency as a woman? There are a number of barriers such as the sexist belief that the perceived "natural passivity" of a woman could cloud her diplomatic judgment during hard situations that have difficult solutions. Another issue and perhaps one of the most infamous attacks on women is politics is the attack of the candidate's emotions. When a woman does not show enough emotion she is considered too cold to the issue. What happens when she shows too much emotion? Well then people start to say she is emotionally unstable and inappropriate. But what's wrong with a woman holding her cool on a topic or feeling strong passion for certain issues, aren't those both desirable factors in a leader?
My point?
It's hard to be a female in politics but it doesn't hold everyone back. We've never had a female president in the United States, but we will one day. For now we have amazing leaders both in national government and student governments all over the country. With the news that half of the presidents of the Ivy League are women and with an increasing number of female representatives in university government, we are getting a taste of the great leadership that will continue to move up the political ranks. Rini and Jordan will be strong leaders, their past accomplishments as students, leaders, and women are impressive to say the least. These women are well rounded, go-getters and poised. I am proud of them for not letting the intimidation of the perceived notion that "politics are a man's game" get in the way. I am excited for the future of this school, we have elected a duo who have a vision that will change and reshape this campus for the better. The future is looking bright here at the University of Southern California, and it's not just because of the SoCal sun.
Works Cited
Svokos, Alexandra. "USC To Elect First Female Student Body President In 10 Years." The Huffington Post. TheHuffingtonPost.com, 12 Feb. 2015. Web. 19 Feb. 2015.
---