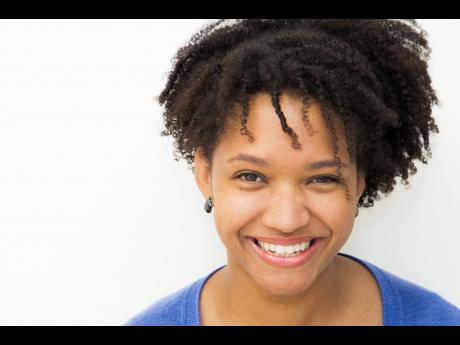 "I was just a kid growing up in Jamaica with dreams, and I want people to know that it's possible to dream bigger and accomplish those dreams"- Kamilah Taylor
Kamilah Taylor received a B.S. in computer science and mathematics from the University of the West Indies in Jamaica and an M.S. in computer science with a specialization in robotics from the University of Illinois at Urbana-Champaign. She first learned to love code at the young age of 9 when she first used the Logo programming language to make a little turtle draw lines on here computer. In order to inspire young children, like she was inspired, she taught at an after-school robotics program.
At the University of Urbana-Champaign she studied the implementation of different processes that could help an artificial intelligence deal with sensory limitations. She learned to develop new Mathematic capabilities to communicate remotely with robotics such as the Lego Midstorms NXT 2.0 robot while working on the Wolfram language.
She worked as a software engineer for Wolfram Research and then went on to work as a senior software engineer for LinkedIn in 2012. She worked on LinkedIn's mobile team to help develop the company's flagship iOS app.
Throughout her life she has been an advocate for women in technology. She co-authored the book, "Women in Tech: Take Your Career to the Next Level with Practical Advice and Inspiring Stories.", and has advocated for women and people of color in the STEM field. She also volunteers for organizations such as BlackGirlsCode, Code2040, Technovation and the Grace Hopper Celebration, to name a few.
_______________________________________________________________________________________________________________
Bibliography:
"Most Powerful Female Engineers of 2017", Business Insider, www.businessinsider.com/most-powerful-female-engineers-of-2017-2017-2#no-42-linkedins-kamilah-taylor-2
"Kamilah Taylor's Road to Success", Women who Code, <https://www.womenwhocode.com/blog/robotics-to-mobile-kamilah-taylor-s-road-to-success>
---