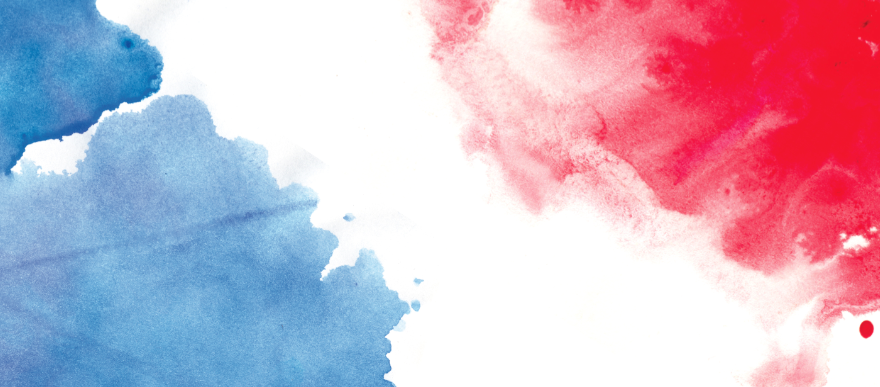 While many of my friends were frolicking on the white sands of Cabo or strolling along the Cliffs of Moher this spring break I had decided to go home to Hawaii to see my mom and sister. My mom and I had talked about our plans that break and how excited we both were to see the new Disney Cinderella movie. Growing up I loved Disney; I loved the magic, the joy and the constant triumph over evil. Even at the age of twenty I was still anticipating this new movie release.
As a young child I never really took into account that in many of the Disney movies there was only one parent alive or neither. I was so caught up in my happy home of two parents that I never engaged in this fact or related it to my movie viewing experience. This time seeing the old story of Cinderella that I loved so much revamped and at a different time in my life made me view the movie and Disney in a different light. My dad died seven months ago and at the time I did not feel like a Disney princess who was able to push the grief aside to chat with the birds or converse with a fairy godmother. It was real and felt like the end of the world rather than the beginning of a fairy tale movie.
Now at the age of twenty having lost a parent I had a new appreciation for the latest Cinderella movie. In the latest Disney Cinderella she loses both of her parents and the prince loses his father. In this movie I saw Cinderella cry, I saw her get angry and frustrated. The phases of true grief were not overlooked finally Disney was addressing the true emotions of loss. Another big step for Disney was that they showed a strong male character crying and curled up in the fetal position as his father passes away. It showed an acceptance of male emotion in the perfect Disney fairytale world.
I'm excited to see Disney continue to innovate and move forward. I look forward to seeing the future generations grow up with a more progressive Disney.
---