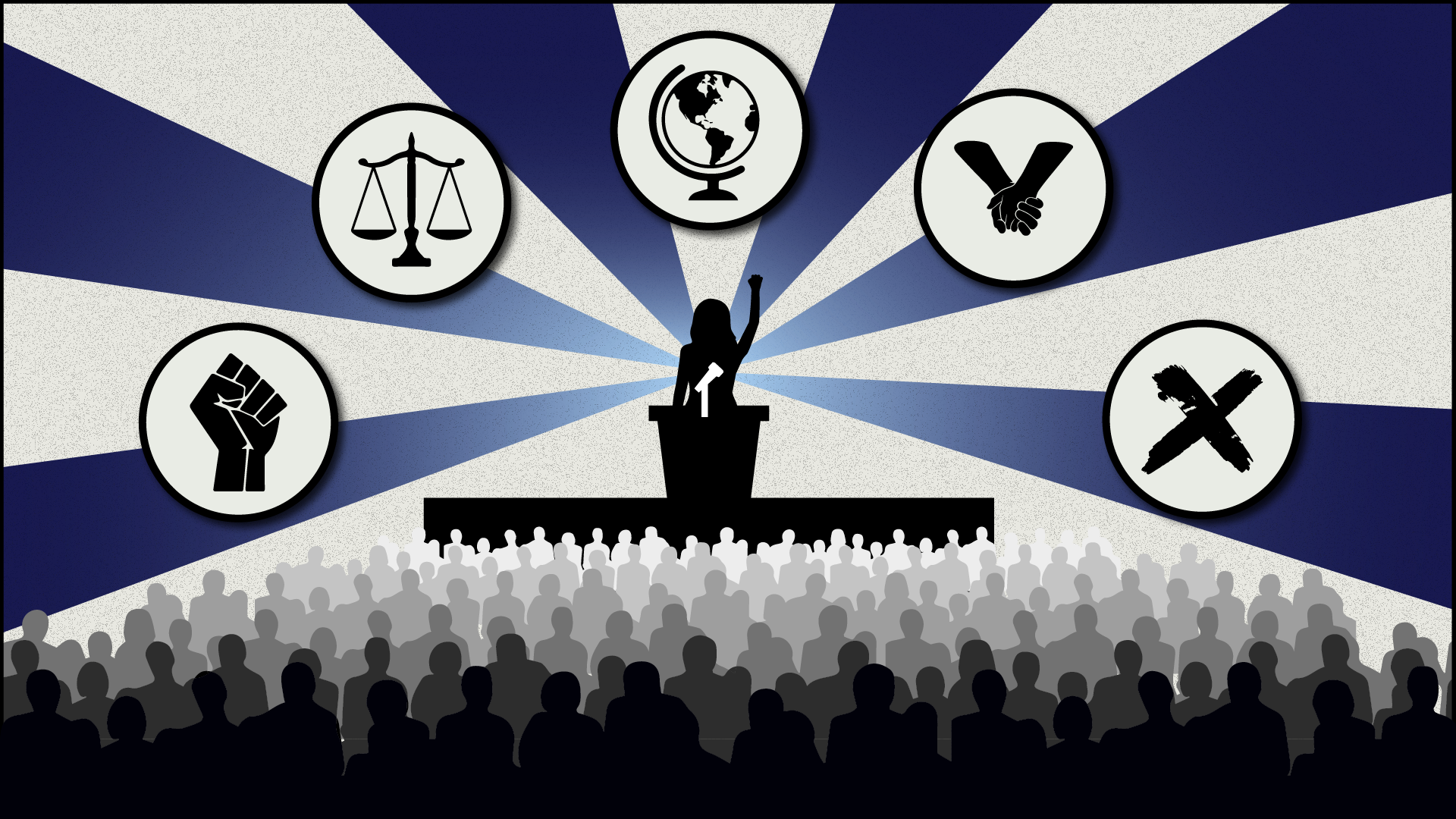 Mercy Corps was established in 1979 as "Save the Refugees Fund," a task force created by Dan O'Neill in response to Cambodian refugees fleeing their war-torn and genocide ridden country. The organization quickly raised over $1 million in donations to provide aid and security to thousands of Cambodians in need, thus helping them face formidable challenges and move toward a brighter future. It wasn't until 1981-1982 that Mercy Corps was renamed its current title, based in Seattle, Washington. Since then, Mercy Corps has rapidly grown to develop and assess long-term solutions to key world issues such as hunger and poverty. The mission of the organization and its leaders is to raise up strong, just communities through locally based programs that seek to eliminate the negative impacts of impoverishment.
O'Neill's volunteer experience as a volunteer in Africa, the Middle East, and Europe gave him the expertise and motivation to pursue a career fighting oppression, famine, and wars. He has had a lifetime of achievement in humanitarian work, earning the Mother Teresa Award in 2006 and honored by the city of Seattle's 2014 World Citizen Award. His continued involvement with Mercy Corps shows incredible dedication and commitment to the mission of the organization – to fight for justice for the world's most vulnerable populations.
Mercy Corps has always attracted my attention due to its ability to partner with communities, corporations, and governments. Rather than choosing just one type of actor to work with, Mercy Corps has a remarkable capability to utilize all types of relationships to accomplish its goals. Located in over 40 countries worldwide, the non-profit is run on donations, to this day having given over $4 billion in aid to people all over the world. I deeply respect this organization, and I can only hope to one day make even the slightest of an impact similar to O'Neill and the rest of his team of humanitarian advocates.
---