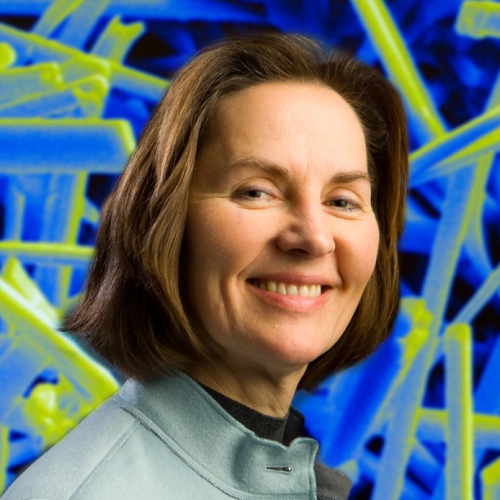 "Each one of us holds a puzzle piece, and when it comes to science and technology we're trying to assemble this puzzle. We don't know what the picture is, and if you don't add your piece then the picture is incomplete"– Esther Takeuchi
Esther Takeuchi is a materials scientist and chemical engineer. Her background is in chemistry and she received a PhD as well as a post-doctoral degree in organic chemistry and electrochemistry respectively. She is a professor at Stony Brook University and is a chief scientist at Brookhaven National Laboratory. She is currently working on energy source systems and power sources for biomedical devices. Esther Takeuchi holds the most patents of any other American woman with 145 patents to her name and was even inducted into the Inventors Hall of Fame. Most of her patents are for work in batteries. One major battery that she worked on is the Li/SVO battery. Most of her batteries are medical in nature specifically for use in heart defibrillators.
Her determination in the science world is most likely a result of her family's determination throughout their lifetime. Her parents were both World War II refugees who fled their home in Latvia for Germany and ultimately made their way to the United States. Her hard work has been acknowledged and she has received numerous awards and recognitions, including being awarded the E.V. Murphee Award in Industrial and Engineering Chemistry by the American Chemical Society. She also serves as a fellow of the Electrochemical Society. Esther Takeuchi continues to encourage her students to work hard and invent things that could one day change the world.
________________________________________________________________________________________
Sources: The Atlantic "Battery Life"; Stony Brook University "Esther Takeuchi"; Research Gate "Esther Takeuchi"
---