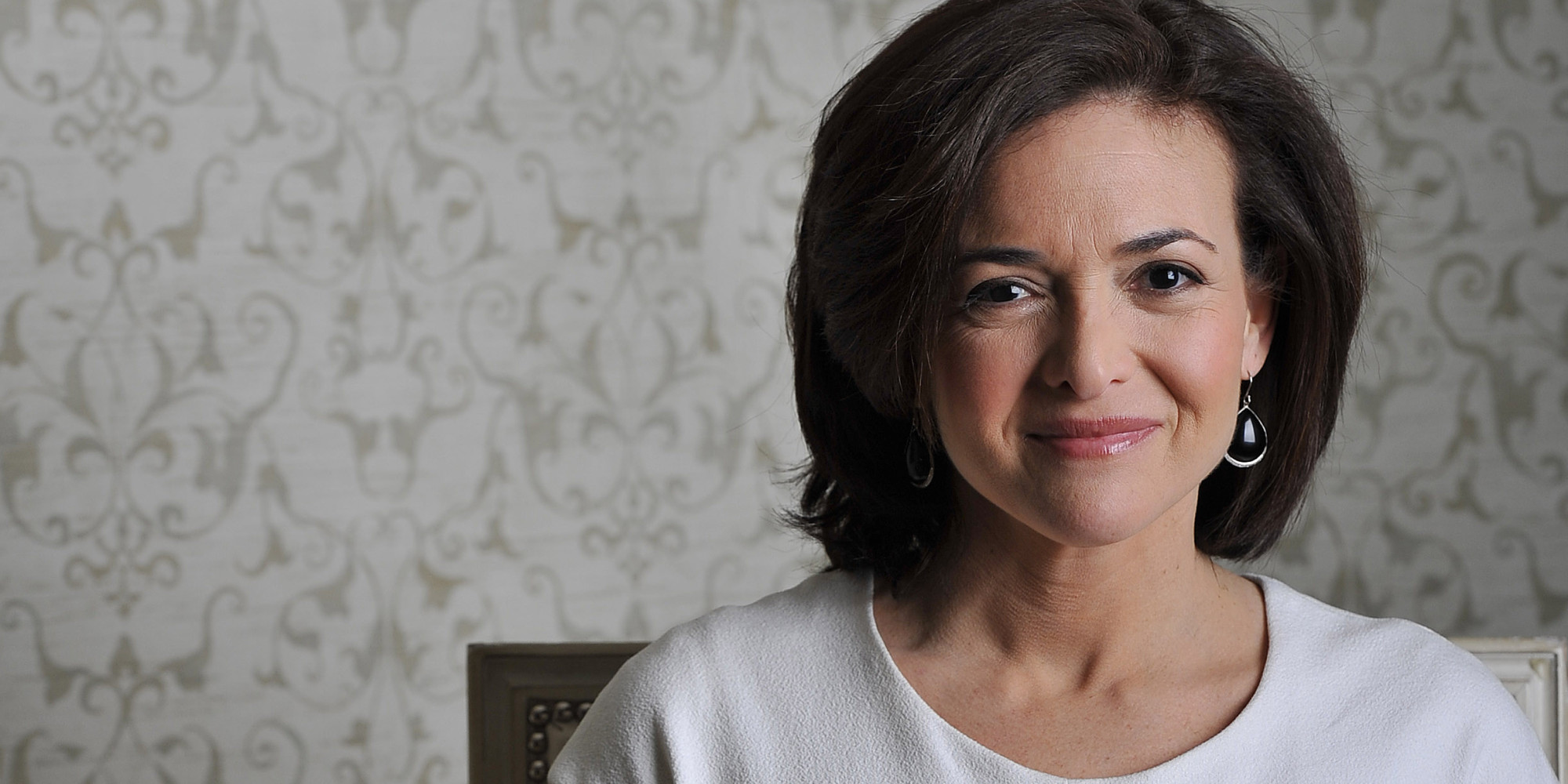 "What would you do if you weren't afraid?"- Sheryl Sandberg
Sheryl Sandberg is a technology executive and activist.  Although she was not educated in a STEM field, her executive business skills help make her an excellent leader of a STEM company and definitely qualify her as an extraordinary woman in a science, technology, engineering, or math field.  She currently serves as the Chief Operating Officer of Facebook and is the first woman to serve on Facebook's board. Sandberg went to Harvard College where she graduated summa cum laude with a degree in Economics. She went on to continue her education at Harvard Business School and earned her M.B.A with highest distinction.
Before Facebook, Sandberg served as Chief of Staff for the United States Secretary of the Treasury , Lawrence Summers, and as Vice President of Global Online Sales and Operations at Google. She was also influential in starting Google's philanthropic branch, Google.org. When Sandberg joined Facebook they were in their infancy as a company and mainly focused on gaining members. Sandberg decided to help the company grow by focusing primarily on how to make Facebook profitable, a task she clearly accomplished. She currently oversees quite an impressive number of business operations within Facebook including sales, marketing, business development, human resources, public policy, and communication.
She has received numerous awards including the John H. Williams Prize for the top graduating student in economics. She has also been named in the Time 100, an annual list of the 100 most influential people in the world according to Time magazine and has been ranked one of the 50 "Most Powerful Women in Business" by Fortune Magazine.
In addition to her professional work, Sheryl Sandberg is a known activist. She released a book promoting the importance of having women in leadership positions. Her book, titled Lean In: Women, Work, and the Will to Lead, is about business leadership and development and deals with issues such as the lack of women in government and business leadership positions. It also focuses on the barriers stopping women for gaining leadership roles and discusses hot button issues such as discrimination, blatant and subtle sexism, and sexual harassment. As of the fall of 2013, the book sold more than one million copies and was on top of the bestseller lists since its launch. Overall, Sheryl Sandberg hopes to help women achieve their career goals and to support men who wish to contribute to a more equitable society.
________________________________________________________________________________________
Sources:  Lean In. org, Facebook: "Sheryl Sandberg", TED "Sheryl Sandberg", Image: "HuffingtonPost.com"
---