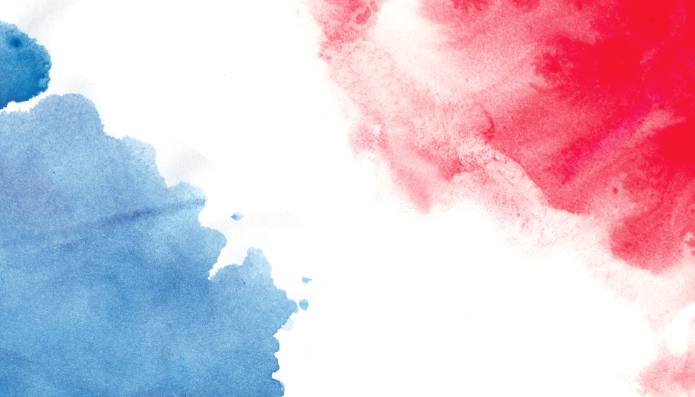 The infamous Sports Illustrated Swimsuit Issue comes out each year with much anticipation across the country. Some of the most beautiful women in the world dawning teeny bikinis in beautiful tropical locations that people can only dream of vacationing at makes for a hugely popular selling magazine issue. While scrolling down my Facebook feed I noticed a few different people sharing stories about how the magazine will be featuring the famous plus size model Ashley Graham in the Swimsuit issue this year. My first reaction was that this was a great step for Sports Illustrated in representing body equality; especially considering this magazine issue generally has a high male readership and I think it will send a positive message to that audience. I thought this was a great way to publicly demonstrate that all bodies are sexy, and while it didn't by any means solve the issue, I was still happy to see the step towards change.
If one of the sexiest magazine issues in the country was saying a plus size model was sexy in this skinny obsessed culture there couldn't be anything wrong with that right? Wrong. Now before you jump to conclusions on what I mean by that, keep reading. It wasn't until reading more articles about this news story that I realized something had gone awry. As I have written about in past articles I stress the importance of body equality, not the tug of war between "curvy" and "skinny". I've stated women are women and their bodies are incomparable, each type to be loved and accepted. Ashley Graham is a knock out beauty with almond shaped brown eyes, full lips and a voluptuous sexy frame. She is an absolutely perfect candidate for the swimsuit issue as many people would look at her and agree that she is attractive. It wasn't that Sports Illustrated was putting a plus size model in their magazine that was an issue it was the way that it was being presented in the media. I saw various words in different articles that said this was the beginning of the  #CurvyGirlEra and there was a quote from a USA Today article stating; "Yeahh…A real woman's body…Thank you for not promoting stick-figure bodies" (USA Today, Durando). I was absolutely shocked. Here we go again. Right when you think it's a move for equality it becomes a battle of what is "real" and what is "in". Are curves in? Is skinny in? As far as I'm concerned the only thing that is "in" is being yourself, being happy with the way you look and accepting how others look and feel in their own bodies no matter what the shape. Can a magazine not post one curvy girl in a swimsuit issue without the whole world claiming "curvy girl era" and "down with skinny women". What's going to happen to naturally thin women when that happens? They are going to hate themselves and strive for the new "in body style". And thus begins the cycle of women loathing themselves over body standards set by society.
The word "era" is key in the hash tag I mentioned above. The fact of the matter is society has gone through different eras of when different body types have been in style and they always cycle through and come around again. What I say to this is: stop it now. Now, and for every era in the future the only "in" style should be for equality and acceptance of all body types. I am thrilled that Ashley Graham will be featured in the Sports Illustrated issue, I believe more plus sized models should be featured as well. As a matter of fact I think sports illustrated swim has been improving their diversity as they have been showing images of athletic, strong, female body types as well as women with varying breast sizes and heights etc. The diversity in the magazine is improving and by featuring Ashley Graham I believe the magazine is continuing to make small steps in the right direction. However, a word of caution on how stories such as these are portrayed in the media. It isn't about glorifying one body type over the other and while I think it is important to cover the story about Ashley Graham and spread the word, don't make it a competition. Glorify this model who loves how she looks and glorify all the women who love and accept how they look, thin, curvy and everything in between because it isn't the #CurvyGirlEra it's the #EveryGirlEra, now and forever.
Works Cited
Durando, Jessica. "Plus-sized Model Ashley Graham Lands 'Sports Illustrated' Swimsuit Ad." USA Today. Gannett, 4 Feb. 2015. Web. 5 Feb. 2015. <http://www.usatoday.com/story/news/nation-now/2015/02/04/curvesinbikinis-ashley-graham-sports-illustrated/22892239/>.
---