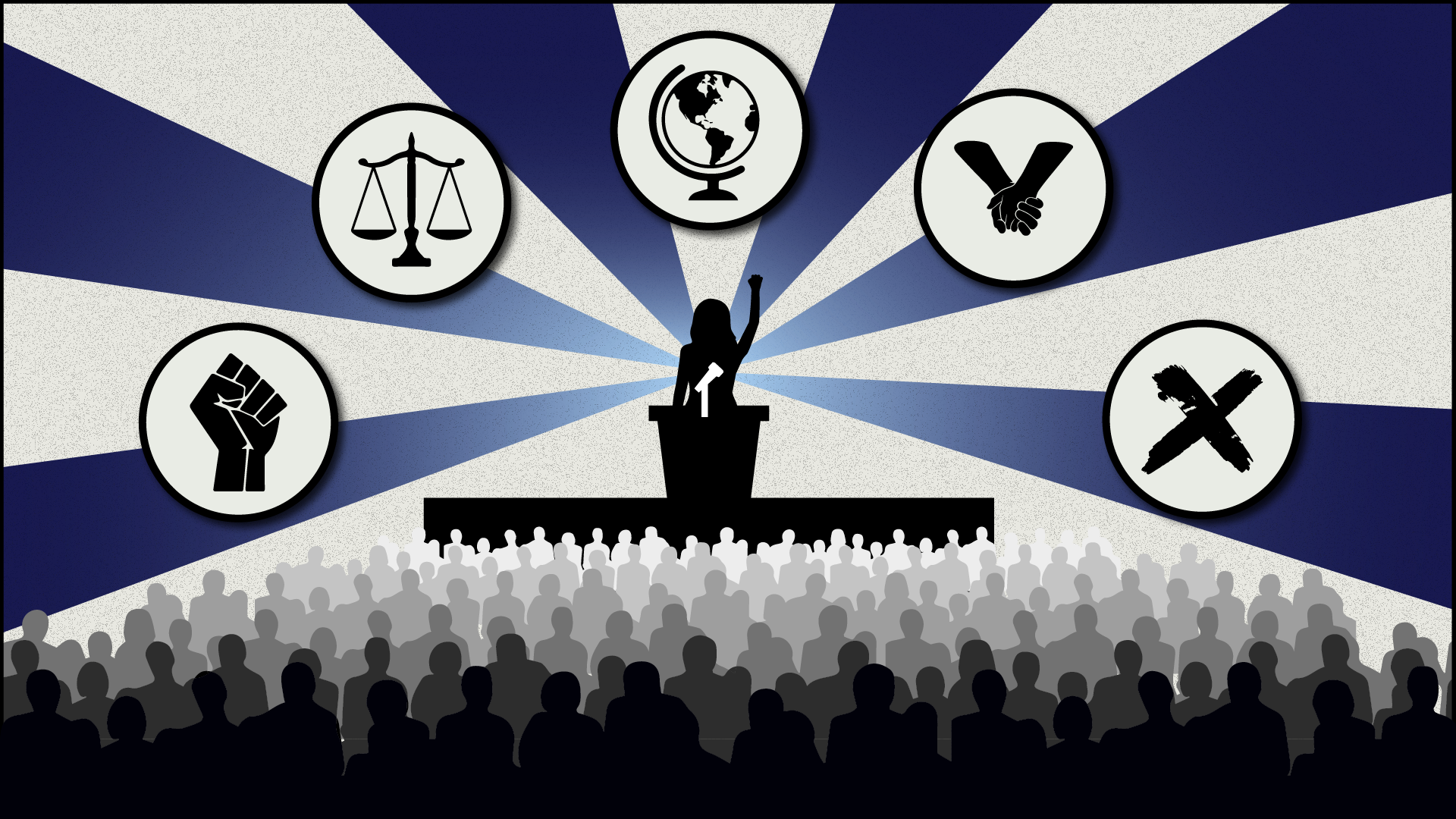 In the spring of 1980, officers at the Arizona Department of Public Safety were greatly impacted by the courage and passion of a seven-year-old boy named Chris Greicius. A few years prior to their life-altering encounter, Chris was diagnosed with leukemia. By chance, he had met U.S. Customs agent Tommy Austin when with his mother, who was incredibly moved by Chris's spirit.
Like many young boys, Chris dreamed of being a police officer, an aspiration that was realized when Austin reached out to the local police department to make his dream come true. Granting his wish inspired a few of the officers to continue doing acts of kindness, thus laying the foundation and igniting the spark for Make-A-Wish to come to life.
After Chris's far too early passing, DPS officers Frank Shankwitz and Scott Stahl led a full police burial for him and began to accept donations for the then-titled Chris Greicius Make-A-Wish Memorial, Inc. A year later, in 1981, Make-A-Wish was approved and fully-recognized, taking on its first official kid Frank Salazar who desired to be a fireman. This began the story of a long history of granting wishes, taking kids to Disneyland, and gaining momentum nationally.
Make-A-Wish reports that they have since granted more than 220,000 wishes in the United States and its territories – signifying that on average, a wish is granted every thirty-eight minutes. The company has changed the lives of thousands of sick children everywhere, allowing them to achieve dreams that they might otherwise not. Thanks to the founders who left their safe day jobs to pursue starting a risky new non-profit, future leaders everywhere can be inspired to also take initiative, be bold, and make a real change in the world around them.
---